El segundo Himno corresponde a la Rueda Control; se recita el día Martes.
OM ANK ACPIAS
Gabriel ank gabrielica
Ada Acpias sephirothielica
Acpias gunas ile ile
Sita Acpias ote ile
Belusa crutas tala
Acpias ale ualala.
HIMNO A LAS AGUAS ETERNAS
¡Oh Gabriel! Vida de tu Hueste
(Aquella Hueste) que reina en las aguas (y las transforma en vestiduras de ángeles)
¡Oh aguas! (que poseéis) las cualidades muy secretas
Aquellas cualidades que la Diosa del agua transforma y oculta continuamente
(Por las cuales) el Dragón cierra la puerta interna (que únicamente aquellos que poseen el secreto)
Del agua (conocen y) abren la puerta del cielo.
O segundo Hino corresponde à Roda Controle; se recita na Terça-feira.
(Tradução em Português)
HINO ÀS ÁGUAS ETERNAS
Ó Gabriel! Vida de tua Hoste.
(Aquela Hoste) que reina nas águas (e as transforma em vestimentas de anjos)
Ó águas! (que possuis) as qualidades mui secretas
Aquelas qualidades que a Deusa da água transforma e oculta continuamente
(Pelas quais) o Dragão fecha a porta interna (que unicamente) aqueles que possuem o segredo
Da água (conhecem e) abrem a porta do céu
(English Translation)
The second Hymn corresponds to the Control Wheel; the Ordained recite it on Tuesday.
(English Translation)
HYMN TO THE ETERNAL WATERS
Oh Gabriel! Life of your Host
(That Host) that reigns in the waters (and transforms them into angels' vestments)
Oh waters! (You possess) the very secret qualities
Those qualities which the Goddess of water continuously transforms and hides
(By which) the Dragon closes the internal door (which only those who possess the secret)
Of water (know and) open the door of heaven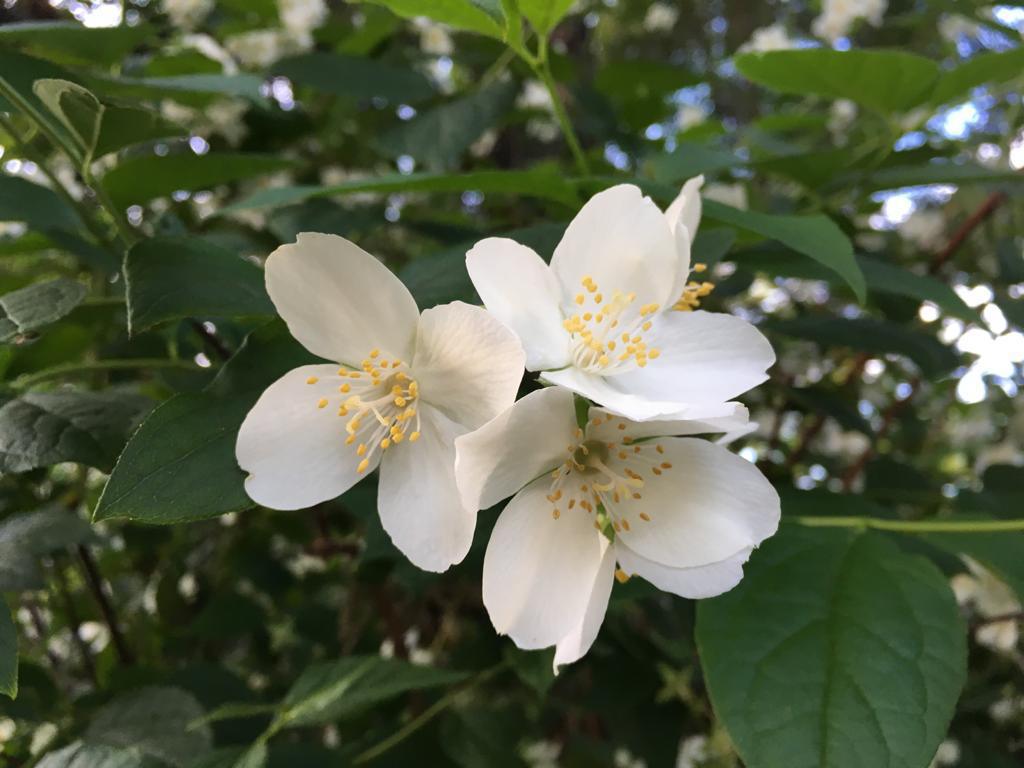 foto gentilmente cedida por un miembro de Cafh para uso de este App